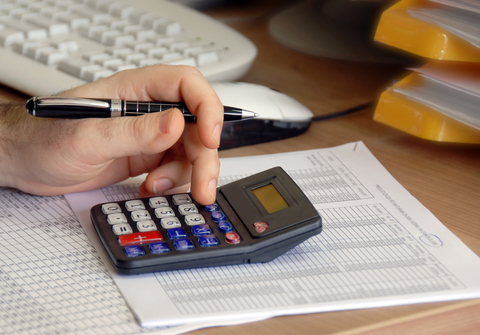 Timothy B. Alsup is a Certified Public Accountant and holds a bachelor of science in business administration degree from the University of Tulsa. He is a life-long resident of the Sapulpa and Tulsa area. Having been in public practice since 1997, he has provided personalized service to individuals and businesses in the Sapulpa and Tulsa area.
He has worked with many individuals and businesses to help them to meet their financial goals. Wanting his clients to consider him the first contact whenever their making a business or financial decision, he remains easily accessible and up to date on the latest in tax and accounting.
Commitment to Our Clients


Tax Services. As tax laws become increasingly more complicated we are committed to maintaining knowledge of the various areas of taxation. Our philosophy is such that mere compliance with tax regulations is not enough. We endeavor to be a complete resource.
Accounting Services. We are committed to providing timely and accurate picture of your financial status. We believe that a properly functioning accounting system should provide management with useful information for performance measurement, profitability analysis, budgets, forecasting, and general management decisions.
Payroll Services. Payroll is the lifeblood of your business. It must be accurate, confidential and dependable and we are committed to this end. We take this administrative headache off of your shoulders allowing you to spend your energies in more productive activities. We are committed to making payroll a smooth non-event to you.
Consulting Services. We provide more hands on consulting services that are value adding to your company. We are committed to improving your use of your business capabilities and resources, enabling you to achieve the objectives of your organization
I am committed to providing my clients with the highest quality service,
setting the standard for excellence.